Nogle's Heart's Delight was sold to Diane, Greg, and Sarah Hess of Toronto, Kansas. Sugar was bred to BE-ST's Rhett Starr and her yearling filly WGM Court'n the Faith(Faith) went to a really nice and wounderful family where they will be ridden, driven and just loved on. GDS SUNQUEST was foaled on April 29, 2002.
Mane Street Shameless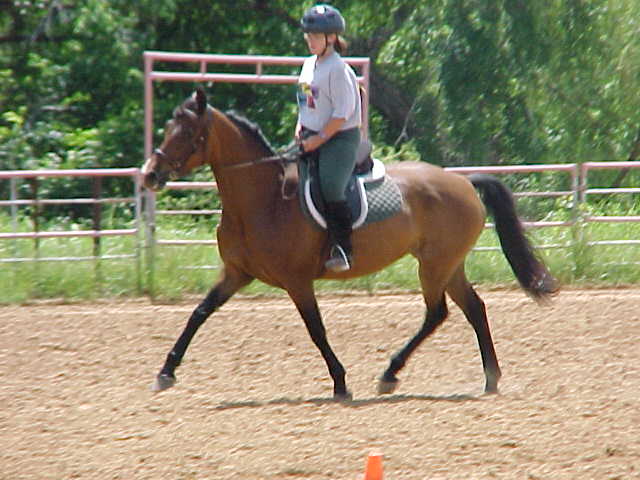 Mane Street Shameless
Harley's new home is in Georgetown, Texas with Suzi Maiorisi. We are confident that they will make a great team and that we will be hearing about all their latest accomplishments.